What if I told you that you're missing out on thousands of dollars worth of travel rewards by not stacking? Last year I saved over an extra $6,000 on travel with stacking. You have the ability to stop leaving money and opportunities behind – all without drastically changing your day to day life. And I'll show you how.

Collect the thousands of dollars worth of points and miles
you're missing out on.
Earn more travel perks without:


-Taking out more cards that you can't keep track of
-Wasting hours online trying to piece together a stacking strategy and navigate rules
-Feeling pressured to purchase things you don't need just to earn points and miles
-Overpaying for courses that only scratch the surface on stacking strategies
-Feeling overwhelmed and confused by how and when to stack offers
-Trying to follow rigid and overcomplicated strategies that don't work for your lifestyle
"I was impressed with the thoroughness of this program. It covers all aspects of the stacking and in a format that is easy to follow on my own timeline and can re-reference when needed. It makes me feel like it was created specifically for me. This is a program that is about helping me achieve my travel goals, not the goals of the presenter."
- Chip S.
"Kendyl always offers useful information about budget travel hacking on social media, so I knew any deep dive course she offered would be helpful and offer a different perspective from other courses out there." - Mylinh A.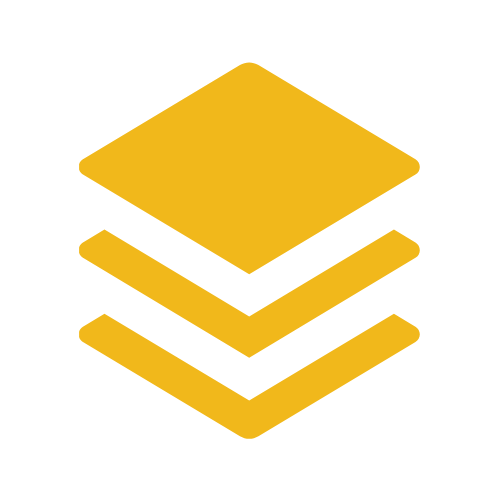 Stacking is the
#1 source of confusion
within points and miles travel hacking
Stacking Academy eliminates that confusion by giving you all the tools and skills necessary for you to feel confident in how to get more points and miles than you can earn with using card strategy alone.
You'll quickly be able to turn your everyday purchases into more free travel rewards. You already know the travel hacking basics, but without these tips you're missing out on thousands of dollars free travel!

Peek inside the 75+ videos!
Some courses leave you with more questions than answers. Not this one.
Stacking Academy goes far beyond the stacking basics.
You'll get:

Unlimited

lifetime access to over 75 videos

covering the ins and outs of stacking

Detailed

sections for everyday spending categories

, from the best ways to stack on gas fill-ups, to groceries, travel and more

Stack With Me segments, where Kendyl

walks through real world stacking scenarios

step-by-step

Downloadable resources

like The Complete Reciprocal Programs Guide (only available here!) to save you time and money

Have your questions answered with

interactive Q&A comments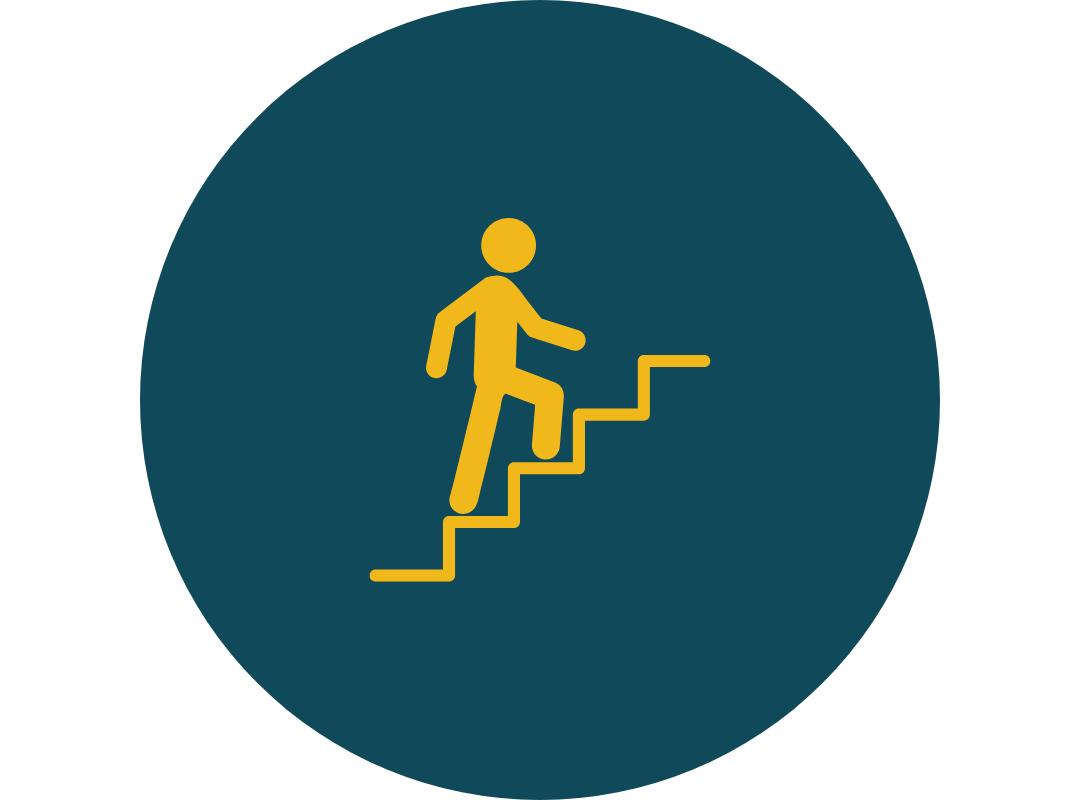 Foundational frameworks of stacking

Teaching you the fundamentals so that you can stack in your own unique shopping habits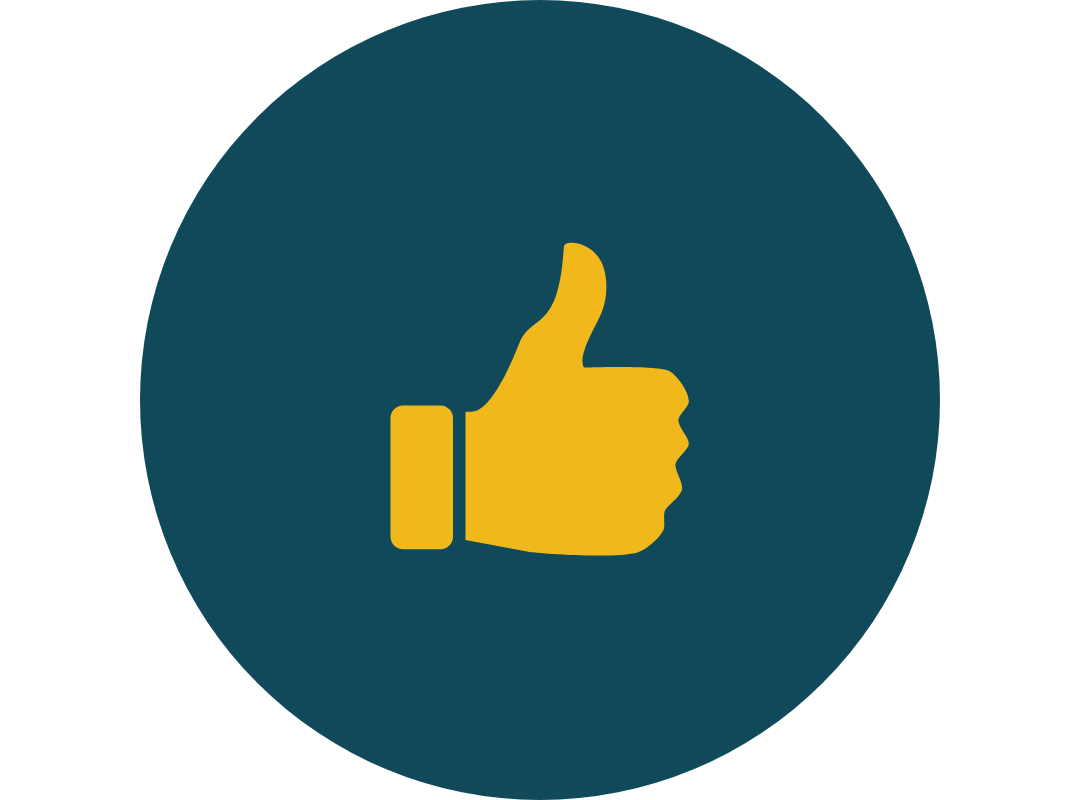 Simple rewards stacking strategies

designed to fit easily into your busy life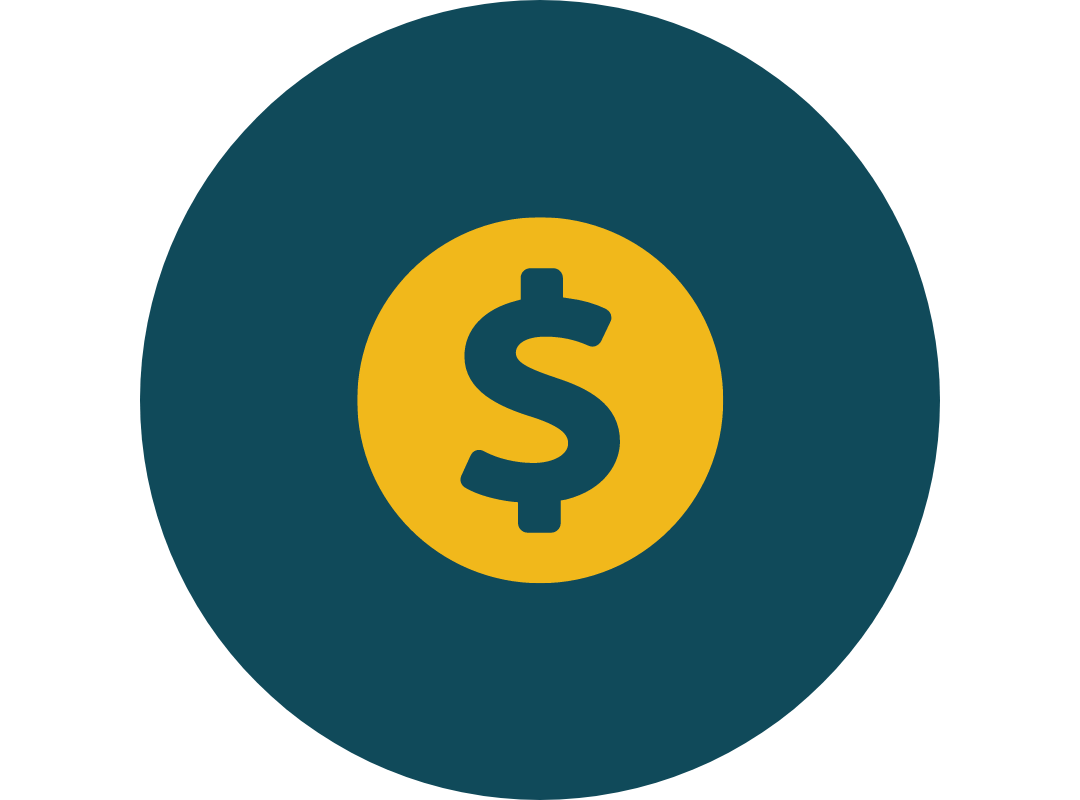 Real-world ways to stack
purchase offers

+ how to get the most value without investing more hours than you need to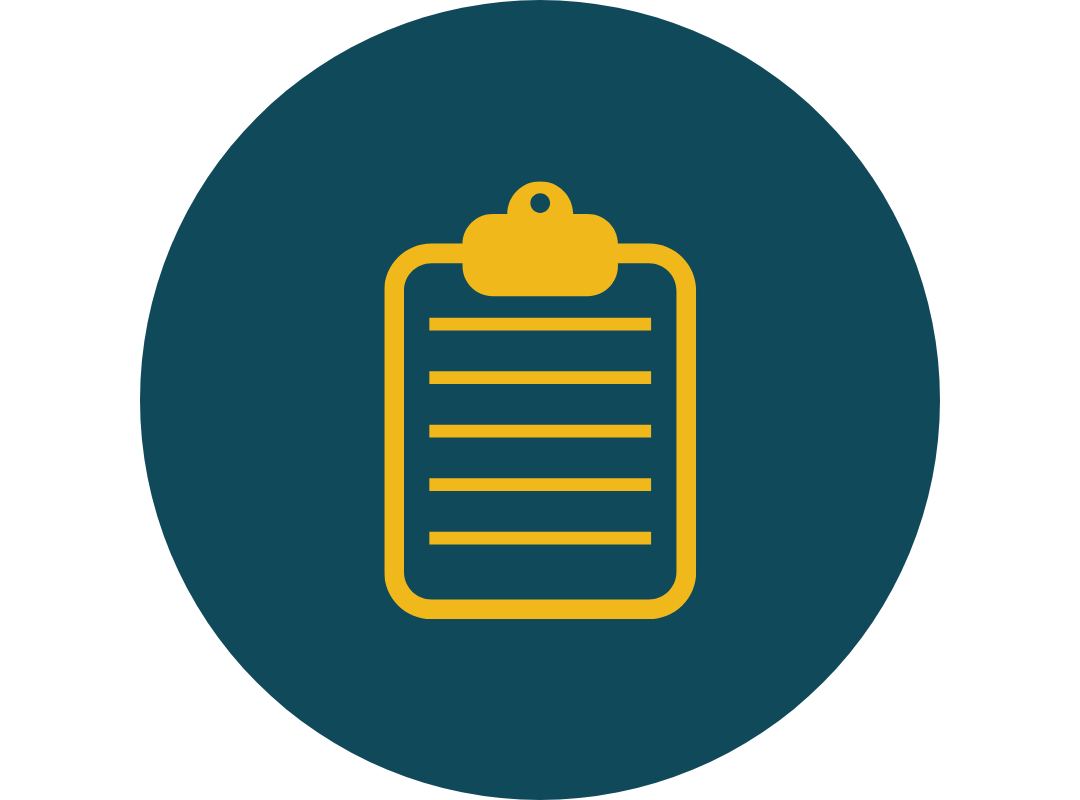 Develop an action plan for
immediate savings

designed for everyday travelers
How to build an individualized stacking strategy

that fits your priorities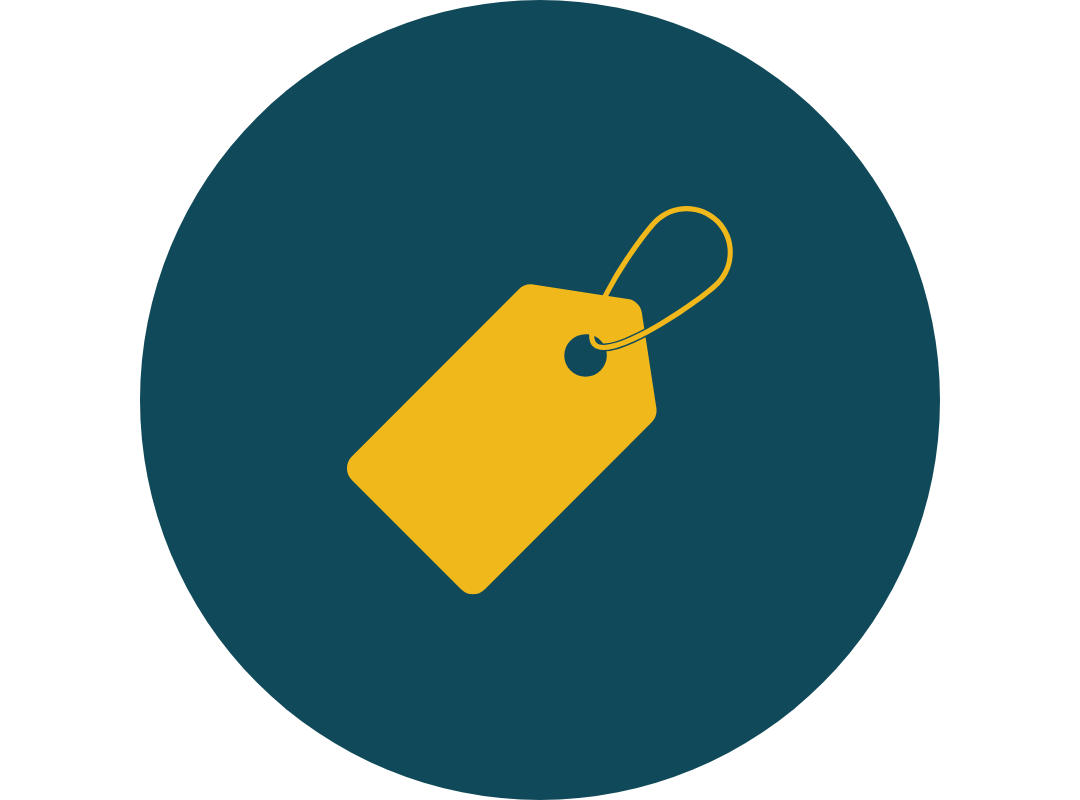 How to approach stacking deals

in different ways so you can stack how it works best for you


Course sections are designed to teach you the
fundamentals and approaches to use them in your everyday life. Included course category sections: travel, gas, groceries, dining, in-person purchases and more! Plus real-world stacking vlogs.


Let me teach you the skills to effectively stack points, miles and rewards so you can save like I do. Without nearly a decade of trial and error.

I'm Kendyl. I'm a career-abandoning, budget travel hacking economy queen currently traveling around the world for a fraction of the price you probably would expect.

With over 8 years of travel hacking experience, I've mastered the best methods for stacking – learning by doing. After over 100 of my one-on-one coaching students requested more information on stacking, I knew I wanted to give you more.

This course took months to build, and it truly was a labor of love. I'm so proud of Stacking Academy because it's everything I wish I'd known when I started my budget travel hacking journey. With Stacking Academy, it's my goal to make stacking as easy and informative as possible, giving you everything you need to know to make more free travel a possibility.